Total files: 2 172
Played today: 582
Overall played: 4 699 584
Users online: 215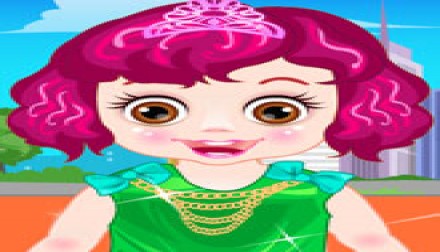 Guys, our lovely baby wants to have a new hairstyle. So she comes t...
(Played: 1 533)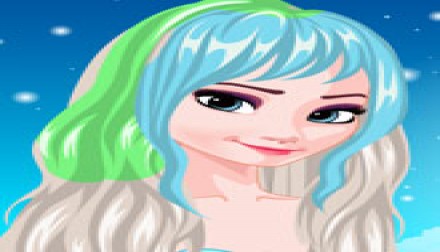 While playing our brand-new 'Ellie Frozen Haircuts' free game for g...
(Played: 3 502)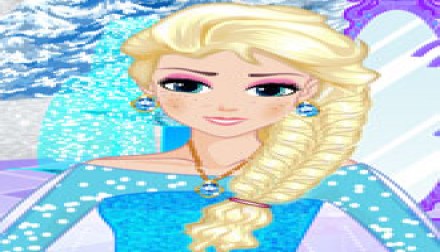 Princess Ellie has very beautiful white hair and she likes to creat...
(Played: 2 097)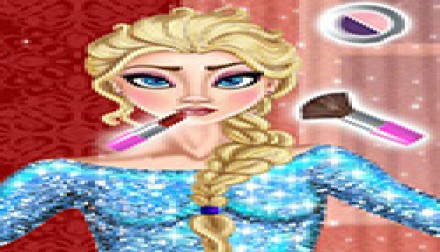 Ellie, the Frozen queen , is very excited. She will go to a great n...
(Played: 100 506)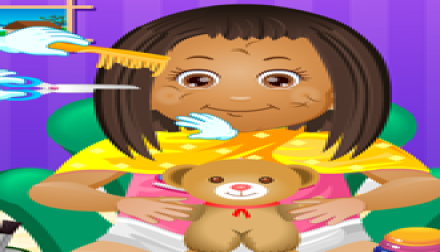 Zee Games offers a variaty of baby games and girl games.You will li...
(Played: 2 166)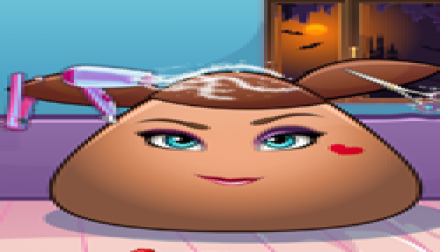 Make some customers happy in this Paul girl hair game where she wil...
(Played: 1 553)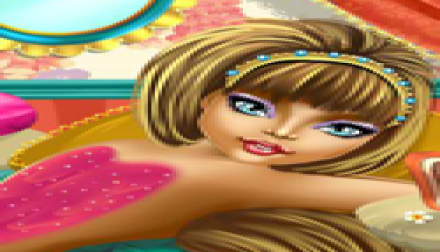 It`s a beautiful summer day and you have to take care of Cleo de Ni...
(Played: 4 756)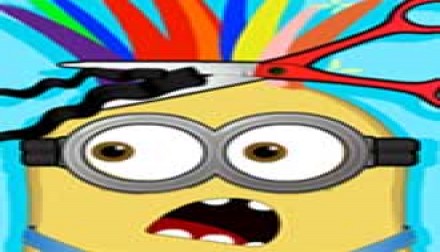 Our Yellow Monster want's to style his hair,he's visiting a famous ...
(Played: 2 754)