Total files: 1 969
Played today: 3 632
Overall played: 3 931 905
Users online: 401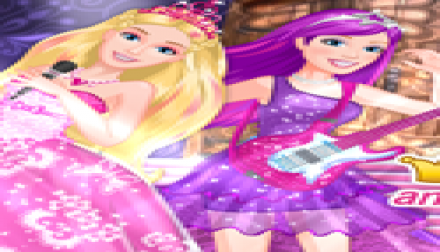 Are you a Barbie Princess and the Popstar fan? I hope you are, beca...
(Played: 1 664)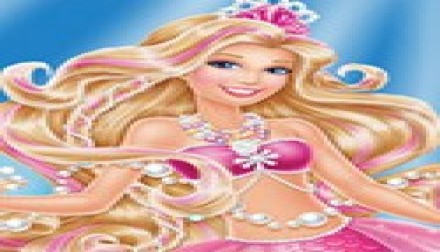 Enjoy a beautiful dress-up game featuring Barbie the Pearl Princess...
(Played: 35 112)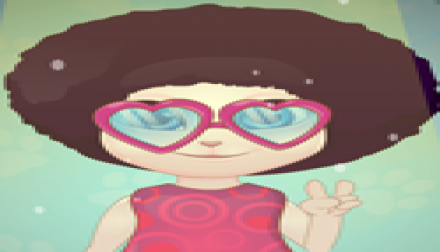 Talking Angela loves new experiences. She is also very talented and...
(Played: 575)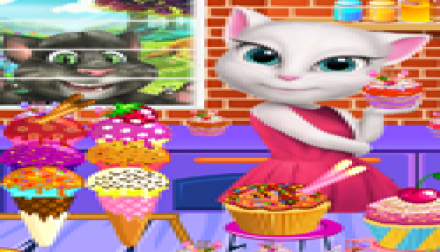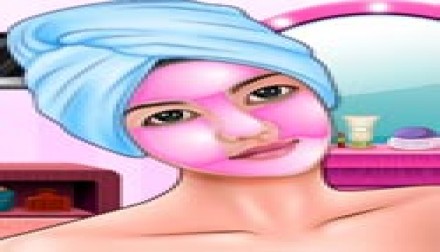 This girl needs a fabulous make over to keep her skin smooth. Can y...
(Played: 770)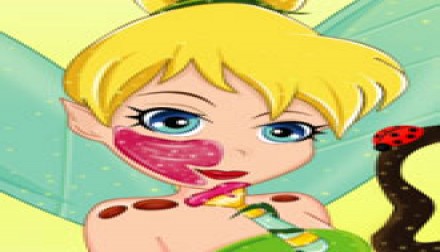 Tinkerbell from the fairy forest is preparing for a date with his l...
(Played: 813)